Amy Warren
Fiction Author
Amy Warren, who writes as A.E. Warren, is Bev James Management's first fiction author and has secured a four-book deal with Del Rey, the prestigious science fiction and fantasy imprint of Penguin Random House.
---
About Amy
Amy began writing four years ago when she had an idea for a book that wouldn't leave her. The first book in the series, Subject Twenty-One, is an astonishing debut novel set in the future where a young woman's refusal to accept the status quo opens her eyes to the lies her society is built on. It will be released along with the second book in the series, The Hidden Base, on 1 July 2021.
Amy has been described as a rising star in the world of British science fiction writing. She is currently working on the final book in the Tomorrow's Ancestors series before beginning a new trilogy.
As well as writing four books of her own, Amy is a ghostwriter and writing coach.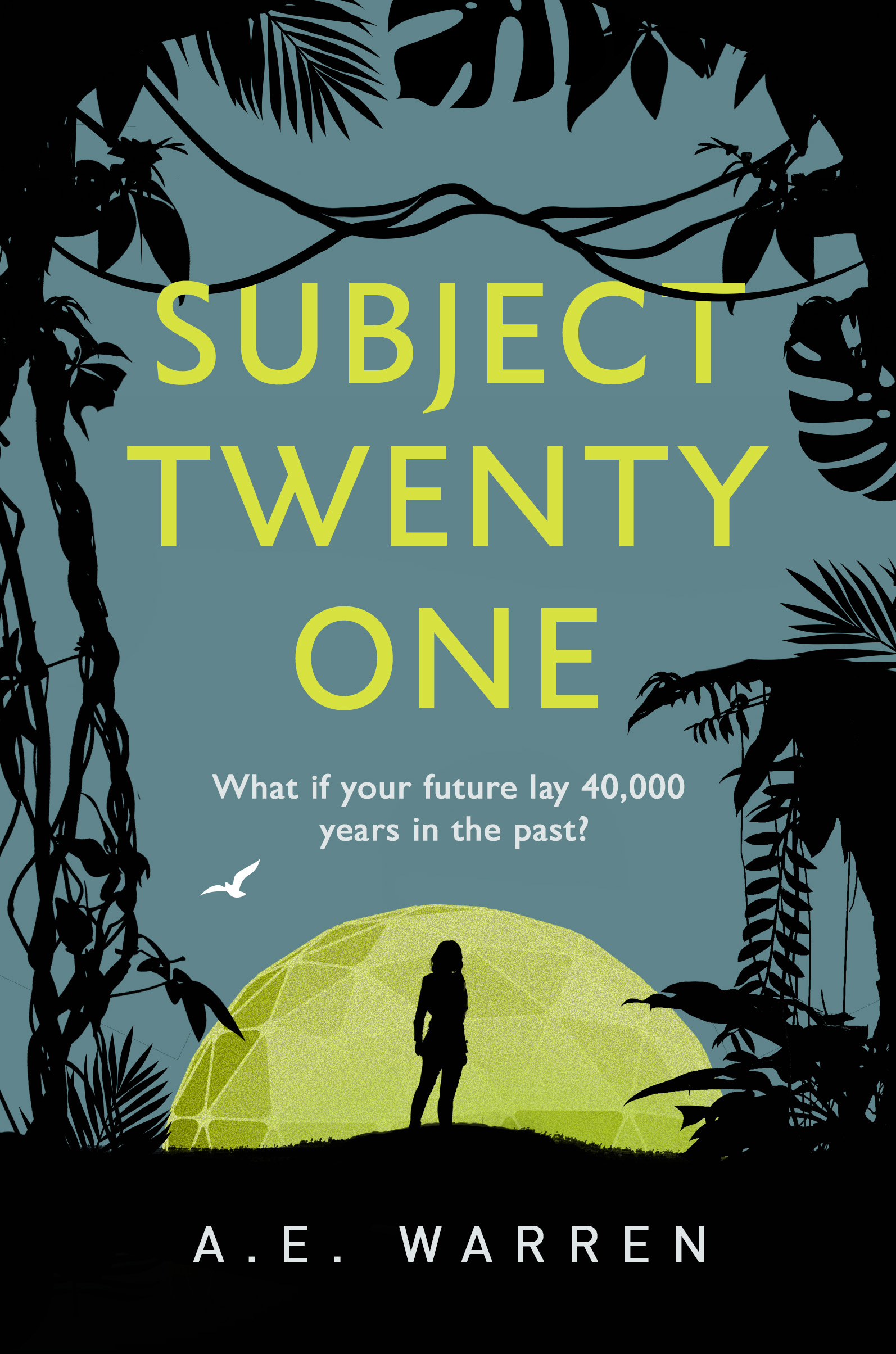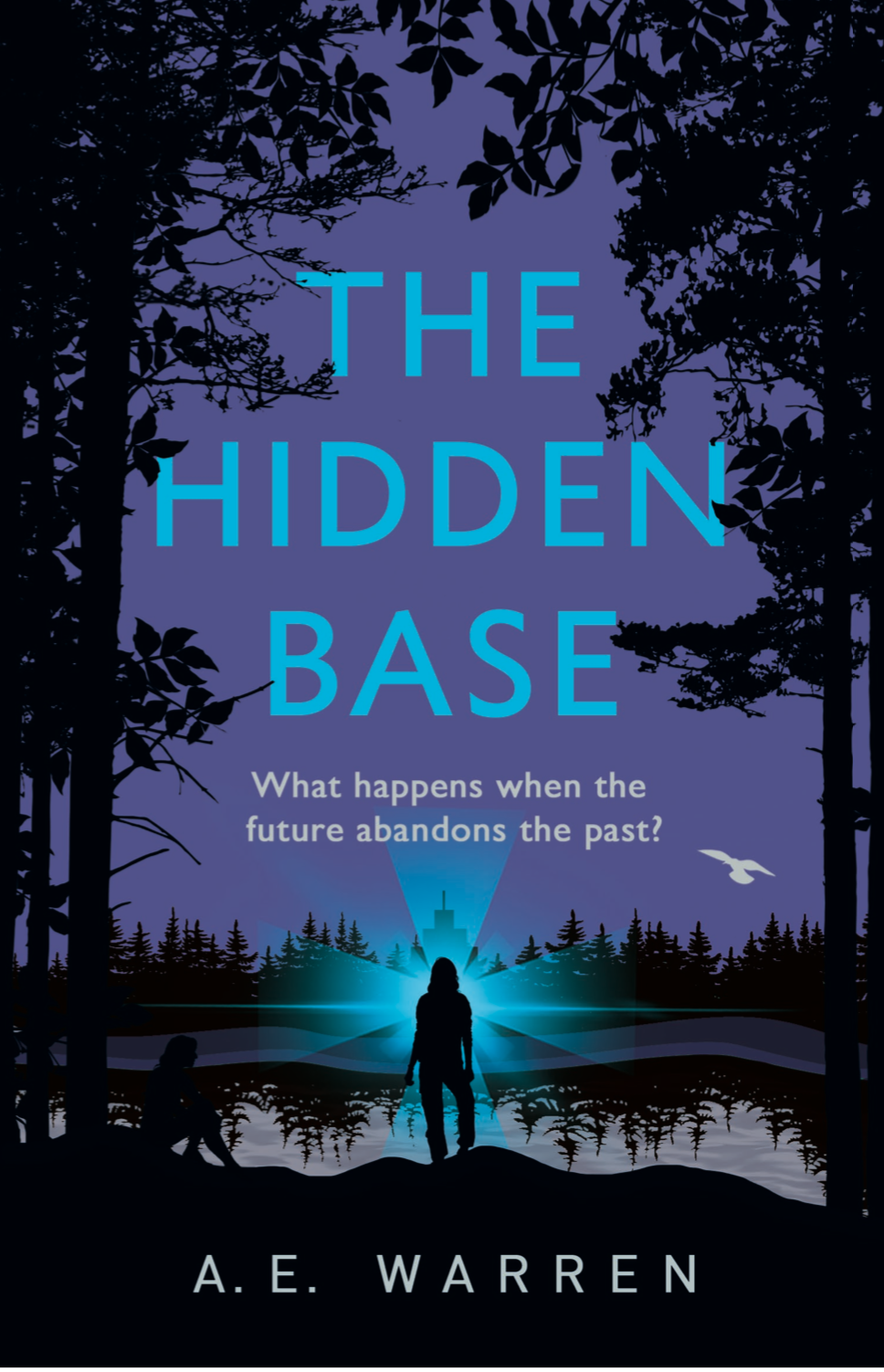 ---
PR, Media and Professional Booking Enquires for Amy Warren:

enquiries@bevjames.com
---
What's New?
February 2022
Happy Publication Day Amy Warren! The third book in the Tomorrow's Ancestors series, 'The Fourth Species' is out now!
July 2021
Very exciting news - Our first ever fiction author Amy Warren's first published novels are out today!! 'Subject Twenty One' and 'The Hidden Base' are the first two books in a four-part series.
Privacy Policy | © Copyright – Bev James Management 2020. All rights reserved.