Expertise
We work differently because they do.
NHS Hero and War Veteran Captain Sir Tom Moore will be releasing his debut book In September 2020.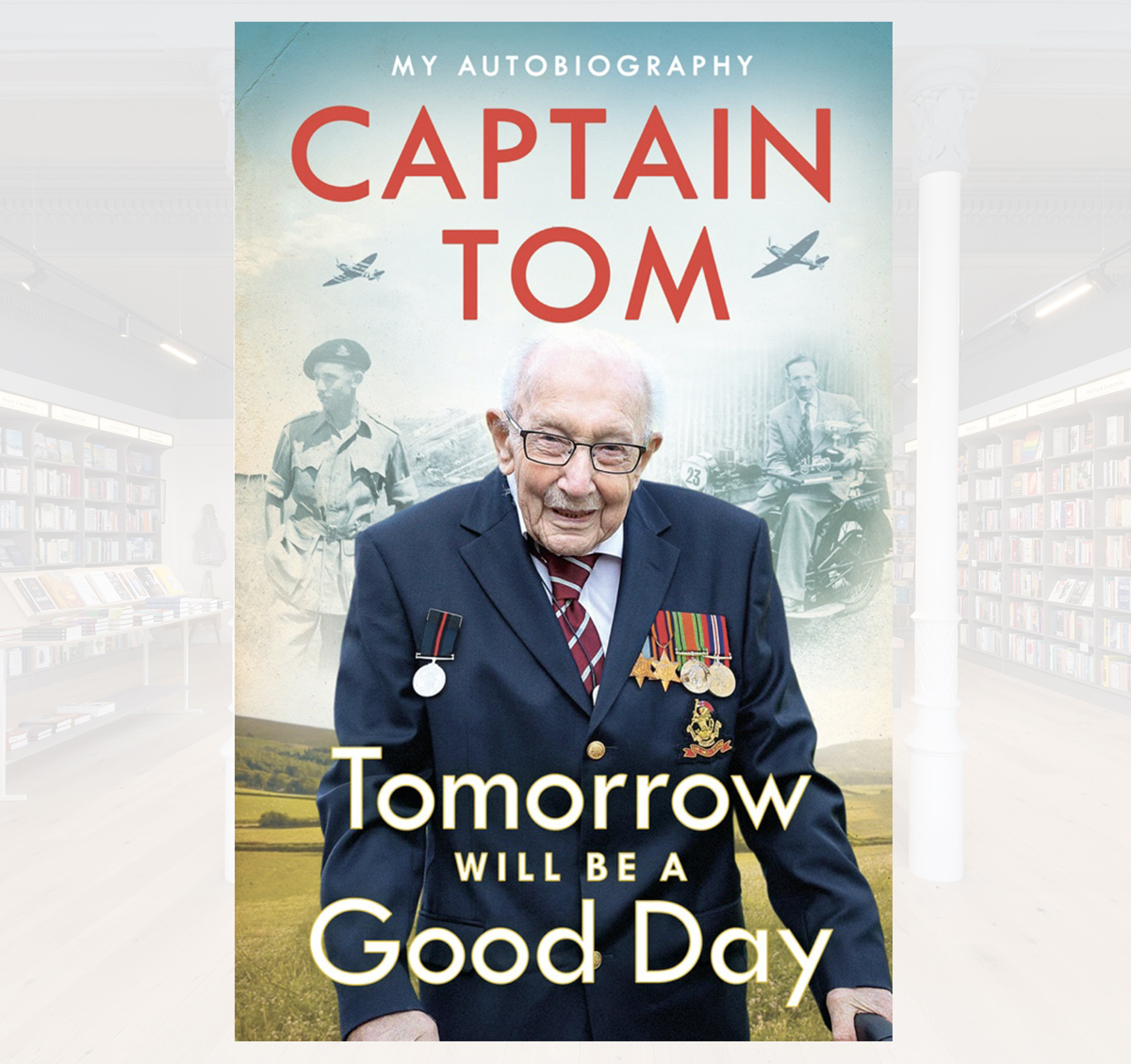 Literary
Bev James Management work with our clients from the conceptualisation of the product, right through to release. We support our clients in building and growing their ideas, creating pitches and progressing these out to publishers through our best-in-class connection base.
We find our clients the best publisher for their overall strategy and produce award winning and best-selling books time and time again.
BOSH! made their television debut at the start of 2020 with 'Living on the Veg' grossing 200,000 weekly viewers on ITV.
Television
Much like with how we establish and capitalise on our client's literary opportunities, Bev James Management mentors and grows our client's ideas right from initial stages through to on-screen.
We have influential and natural relationships with producers and studios alike, ensuring that we are best placed to nurture and successfully fulfil our client's aspirations.
Some of the many brands we've worked with include:
Brand Partnerships
Our team understands the commercial landscape, has a strong knowledge of digital marketing and quite simply, knows what brand activation works and what doesn't.
BJM work to bring brands and talents together in an effortless, natural way, working with global brands on large scale, long-term partnerships.
Best-selling author Owen O'Kane seen speaking at the head offices of Virgin Atlantic.
Events, Corporate Bookings & Public Appearances
Our dedicated team help provide our clients with the platform they need to share their message and mission with as many people as possible.
Ranging from traditional keynote talks to demonstrations, festivals and panels, we work on our client's behalf to align their overall strategy with where they need to be illuminated. With our finger on the pulse, we are always adapting to what our clients need, whether that be live events or more recently in the virtual and digital space.
Joe Wicks seen with his very own kitchen utensils range.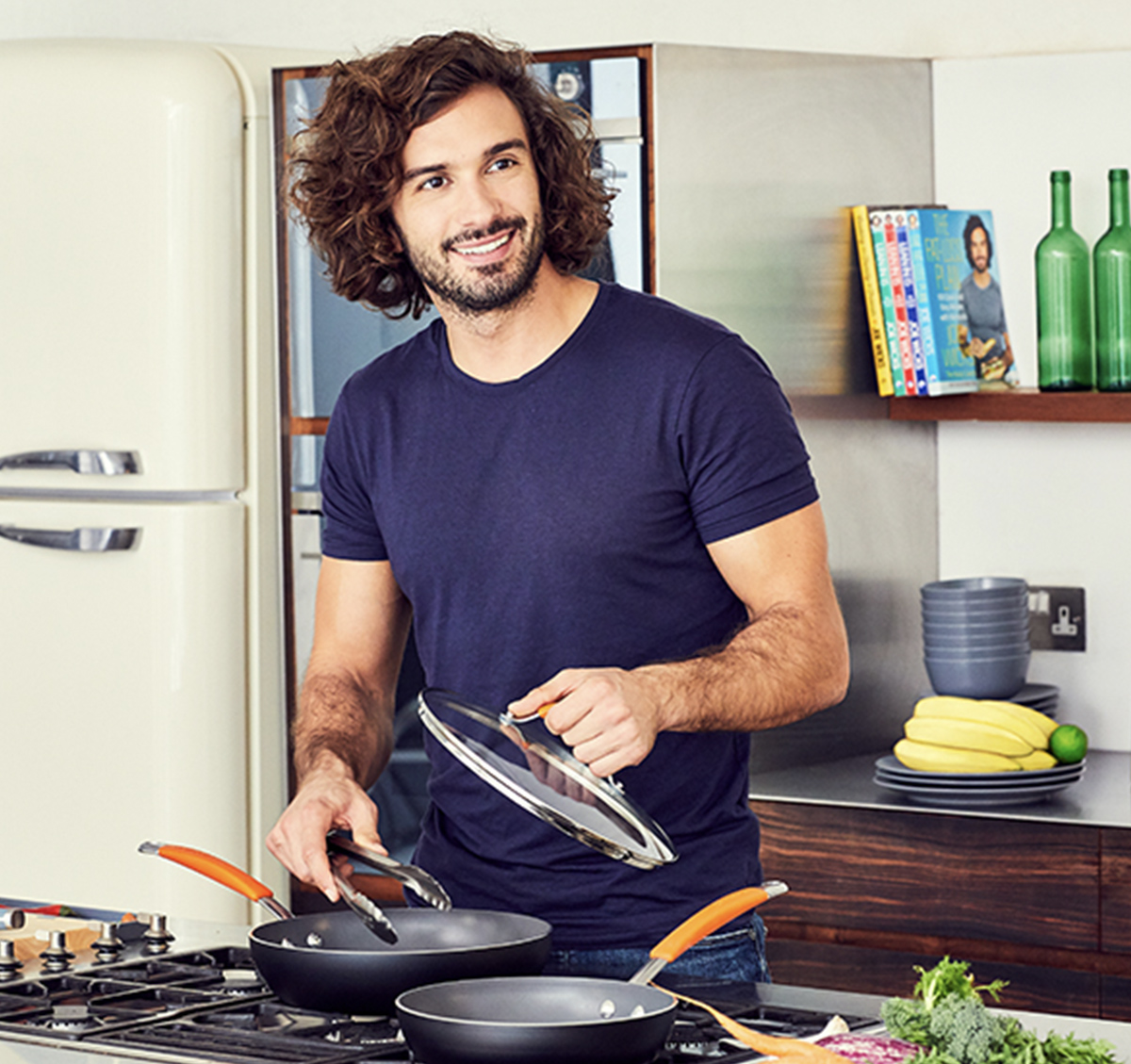 Licensing
There are lots of opportunities out there, but we always work with our client's goals to ensure we secure ones that are absolutely right for them.
We believe in taking a strategic approach to creating successful and sustainable businesses, using our expertise in coaching combined with our commercial acumen, to help our clients realise their full potential.
© Copyright – Bev James Management 2020. All rights reserved.