Don't just take our word for it...
I have worked in the media industry for over 30 years and it is rare you come across someone like Bev. I continue to be drawn back to Bev as I find her energy, vision and motivational entrepreneurialism inspiring. She identifies opportunities very quickly and clearly delivers on that vision for her partners and clients in an equally as impressive & collaborative manner. Bev is a warm, engaging, fair and down to earth business partner in all the interactions I have with her. I could not recommend Bev James, her team & her organization highly enough.
Helen Parker - Managing Director & Executive Vice President UPHE Content Group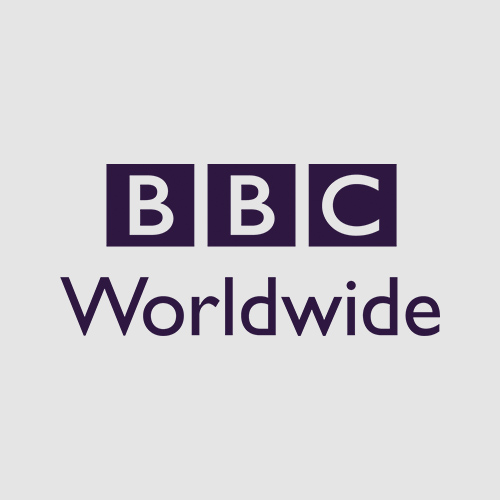 Bev will be embarrassed to read this but when I think back to our work together, it is words such as incisive, fair, loyal, goal-orientated and enlightened which come to mind.
Paul Hembury - BBC Worldwide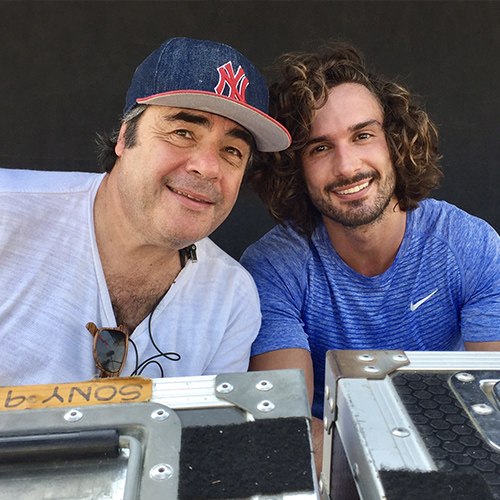 Bev James management are unique in our industry. Their ability to find, nurture and develop new talent is the best I've ever seen.
Brian Klein - Television Producer/Director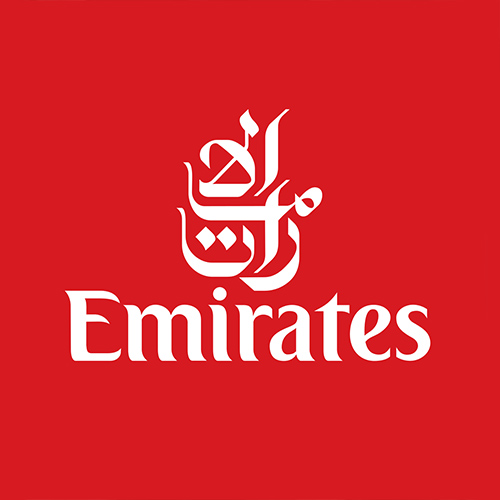 Bev shared her business expertise with an enthusiastic Festival - her session was another successful sold-out event with more than 200 international and local authors and speakers.
Flora Rees - Emirates Literary Festival