What's New?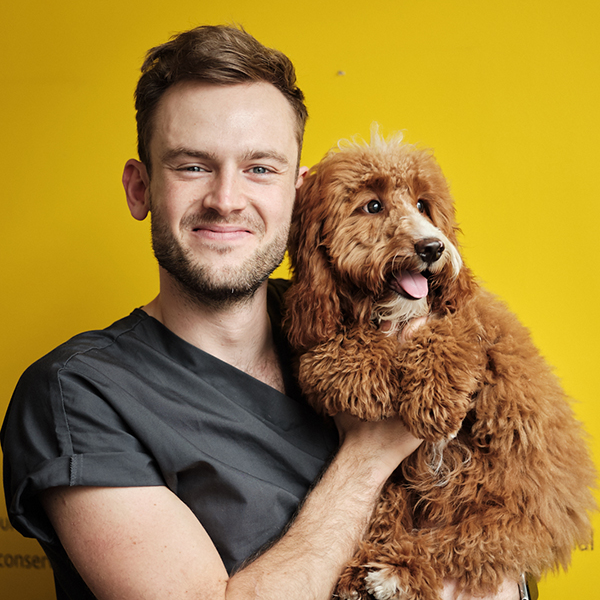 October 2023
TV Vet and author Rory Cowlam recommends the Seresto Flea and Tick Control Collar for preventing disease-spreading fleas and ticks all year round for your dogs. If you and your dog love long rambles through grass or woodland then this is the product for you! For more advice on keeping your furry friends well, go to Rory's page to learn more!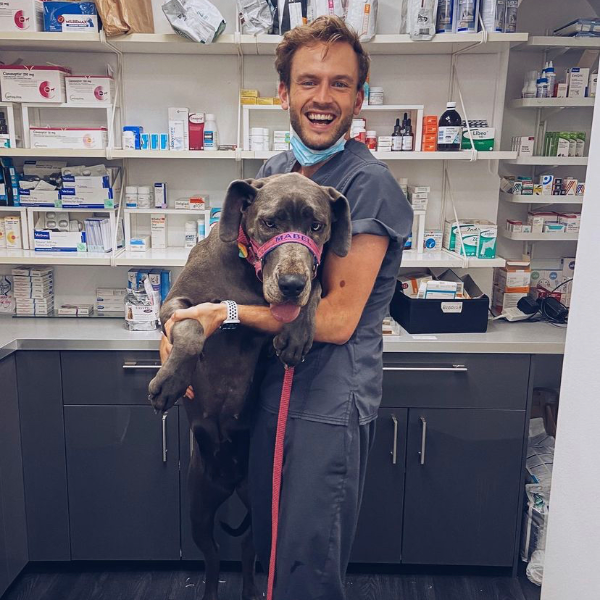 September 2023
Did you know that September is Organic Month in the UK? Rory Cowlam raises a thought-provoking question: 'You may feed yourself organic food, but do you feed your pet organic?' Rory is collaborating with Lily's kitchen pet food to showcase their amazing certified organic dog and cat recipes Lily's Kitchen uses 100% organic ingredients including the meat, fish and offal. Go to Rory's page for more helpful tips and nutrition advice for your furry friends!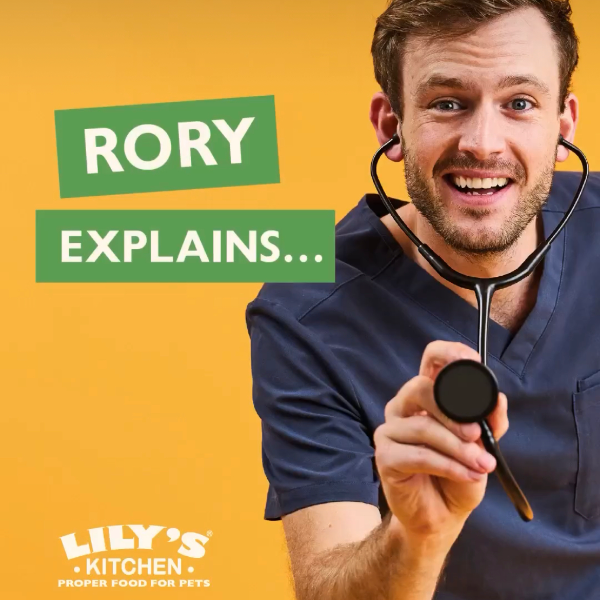 August 2023
TV Vet and author Rory Cowlam has partnered with Lily's Kitchen pet food to share advice and nutrition tips for pet owners and their furry friends! In this clip, Rory explains the term "Complete Food", when it comes to our pets meals. Help keep your dog or cat thriving by giving them recipes packed full of vitamins and flavour. Follow Lily's Kitchen for more tips from the wonderful Rory!
June 2023
Dr Rory Cowlam is showcasing his expertise on Talk TV discussing important topics such as the dangerous dogs act, dog attacks, and puppy imports.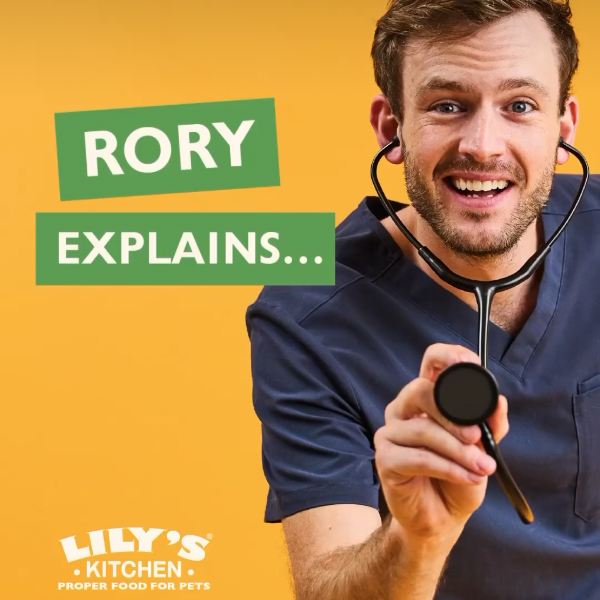 April 2023
Dr Rory Cowlam tells us how B-Corp Lilys Kitchen use their business as a force for good; every single year they give away over 50,000 meals to cats and dogs in need. Rory is a fantastic brand ambassador for Lily's Kitchen, helping to raise awareness of the brand's ethos and their nutritious, premium, natural pet food range. Rory is also working with Lily's to help equip pet parents with tips and advice to help their beloved cats and dogs live their best lives.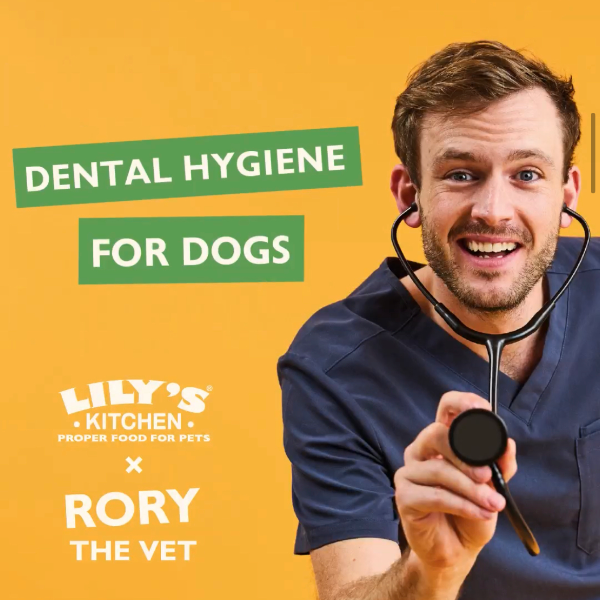 February 2023
Rory the Vet partners with Lilys Kitchen!
September 2021
Happy Publication Day Rory! 'The Secret Life of a Vet' is out now in paper back.
November 2020
A perfect lock down read from Rory with 'The Secret Life of a Vet' published by Hodder Books!
October 2020
Rory was on BBC's Blue Peter making treats that children can make for their dogs and answering lots of their pet questions!