What's New?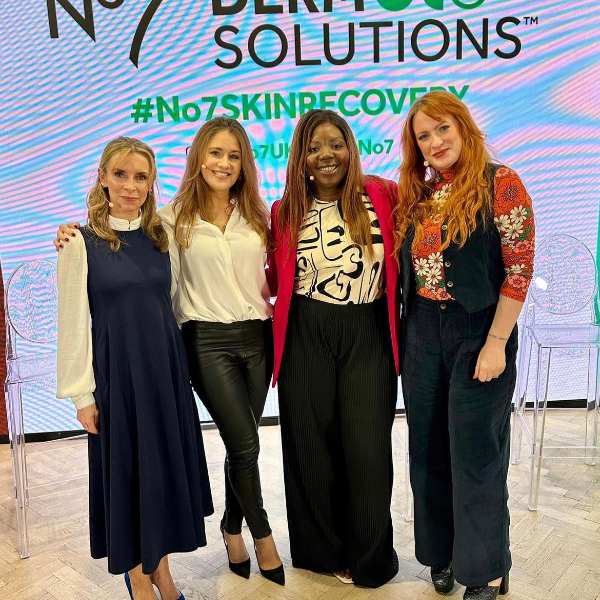 October 2023
Award- winning aesthetician and founder of Black Skin Directory, Dija Ayodele shared her expertise on an expert panel this week for a conversation about skincare with No 7 uk. The event was organised to celebrate their new DermSolutions range and to discuss skin recovery. Dija shared essential skin insights, including the importance of wearing SPF daily and how to nurture and maintain a healthy skin barrier. Well done Dija!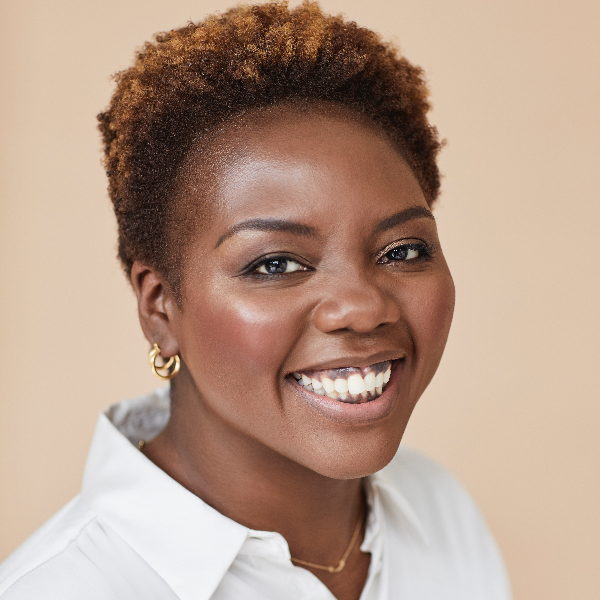 September 2023
Discover radiant skin with a simple skincare approved by aesthetician and skincare expert, Dija Ayodele! Dija has reviewed the brand new Derm Solutions range by No 7 uk comprising of five essential products that can help to nurture your skin barrier, disrupt unhealthy skin cycles, and restore visibly healthier- looking skin within four weeks. Visit Dija Ayodele's page for more insightful and helpful tips for glowing skin.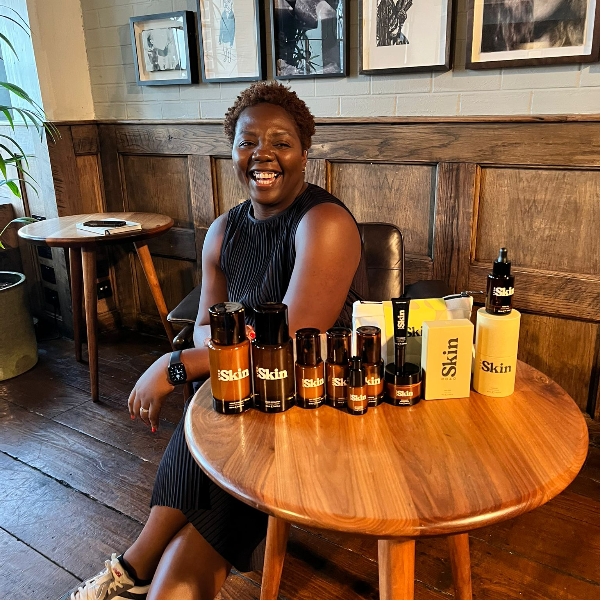 September 2023
Mastering facial massage with Dija Ayodele, to celebrate the launch of the all-new Soho skin face oil, aesthetician and author of Black Skin, Dija Ayodele hosted a facial massage masterclass at Shoreditch House for Soho house members. The interactive session was a sell-out success and Dija answered audience questions on seasonal skincare switch-up, while teaching techniques to stimulate lymphatic drainage and leave skin looking firmer and glowing.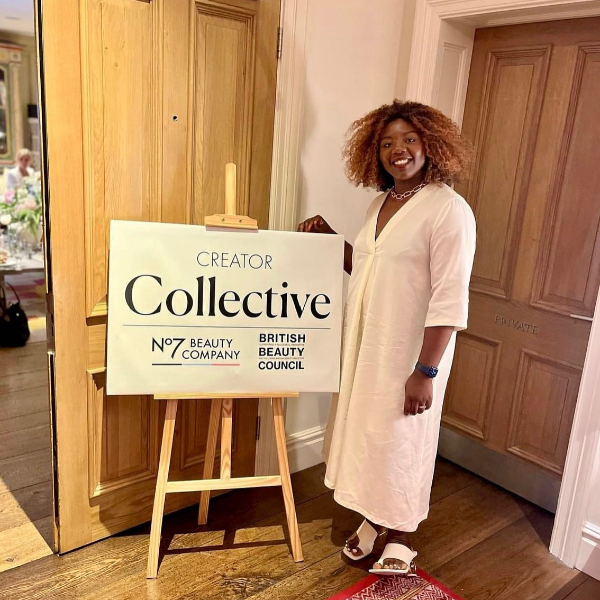 July 2023
Skincare expert Dija was invited by the brilliant No7 team to coach and mentor the brand's 2023 Creator Collective cohort on how to share responsible skincare information on social media. Dija shared her advice on how to work with brands, setting boundaries and how to be a responsible creator.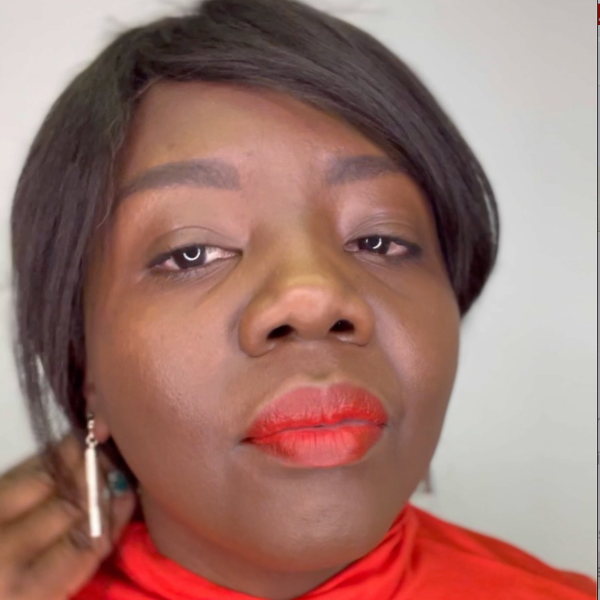 March 2023
Skincare and beauty expert Dija Ayodele has partnered with Estee Lauder to show us how she loves to wear their iconic Double Wear Stay-in-Place Foundation. Beautiful content and message.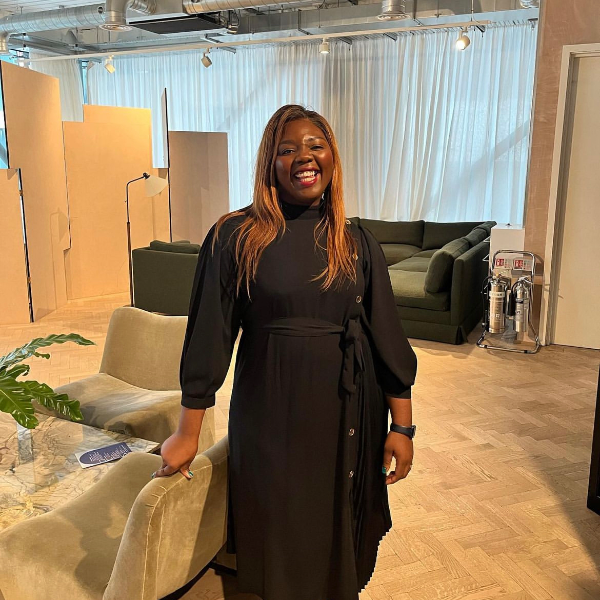 February 2023
What is blue light and how does it affect our skin? Skincare expert Dija Ayodele spoke as part of Advanced nutrition programme's panel to launch their latest product, Skin Blue Filter. Well done Dija!
February 2023
Check out Dija Ayodele's review of the Beauty Pie YouthBomb serum.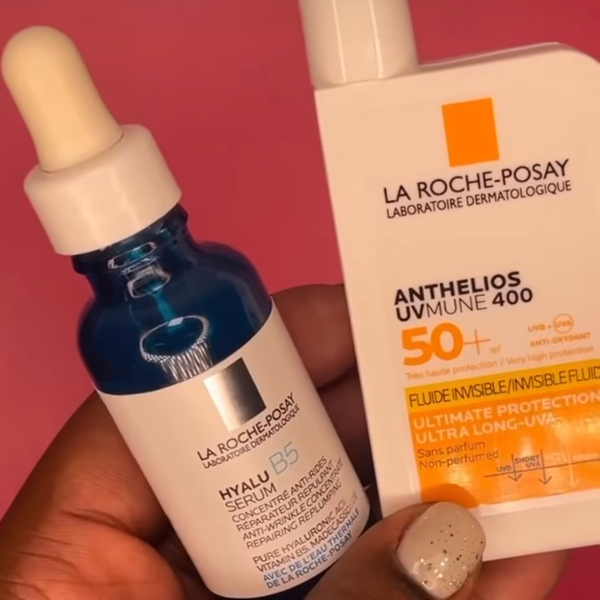 January 2023
With the cold air coming, renowned Aesthetician Dija Ayodele showcases the La Roche Posay moisturising and protecting two step
October 2022
Celebrating 150 years of Shiseido! Last night Caroline Hirons and Dija Ayodele hosted 'Skincare Stories', a panel discussion at the House of Shiseido Pop-Up Store in Covent Garden.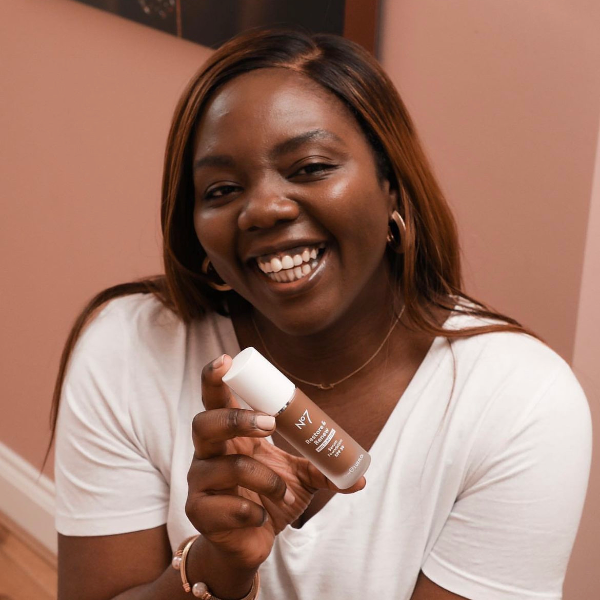 March 2022
Skincare expert Dija Ayodele is partnering with No7 to showcase the new Restore & Renew Serum Foundation
February 2022
The amazing Dija Ayodele continues her role as a No7 skin expert!
December 2021
To celebrate the publication of her new book, Dija Ayodele sat down with Jourdan Dunn to discuss all things 'Black Skin'.
November 2021
Happy Publication Day Dija Ayodele!! 'Black Skin' is out now!
November 2021
A Night In with Dija Ayodele being interviewed by Caroline Hirons
September 2021
We are excited to reveal Dija Ayodele's cover for Black Skin - The definitive skincare guide. The book is available to preorder now.
July 2021
We are delighted to announce Dija's debut book 'Black Skin - The Definitive Skincare Guide' which will be published on 25th November 2021. Congratulations Dija!
March 2021
Dija's Westroom Aesthetics has been included in The Style Magazine's Big Beauty Address Book - as Best for High-Tech Facials - well done!
October 2020
Congratulations to Dija who has just become a signed author with Harper Collins with her debut book set for release spring 2022.